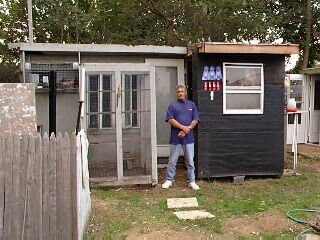 Bob Adams in front of his breeding loft. He flys mainly Lovatts but has some Sheffield, & Shannon blood.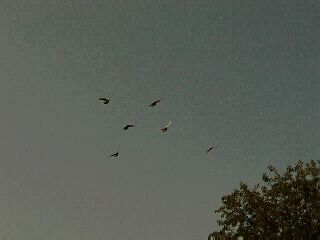 Some of these youngsters have only flown about 5 times.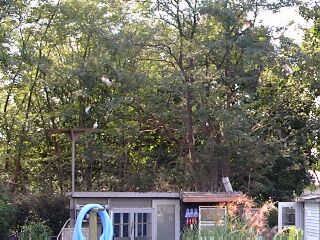 The birds land on the highest point--in this case the landing board.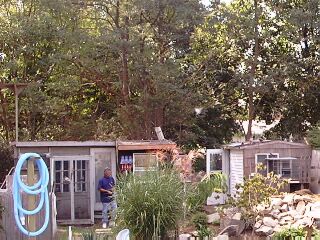 Next the birds drop down from the landing board to the roof top.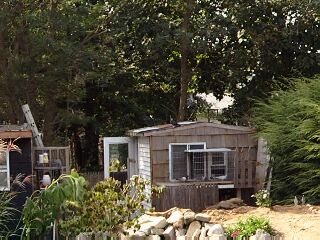 Notice that the birds are now entering the flying section through the "window" in the small loft.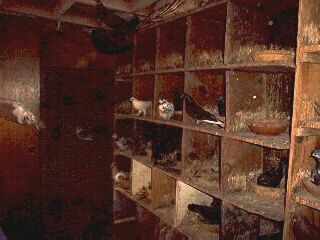 Inside the breeding area.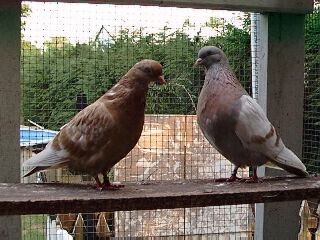 Some of his breeders.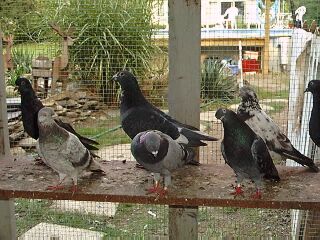 Most of his breeders.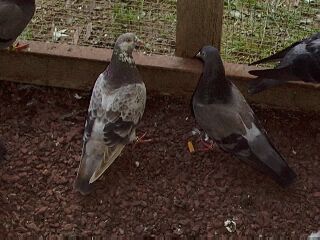 Some interesting colors.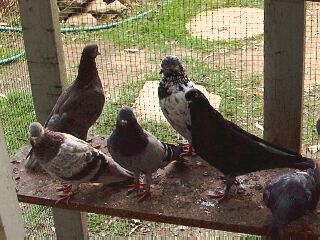 Bob Adams has a lot of Black Checks but some colors too.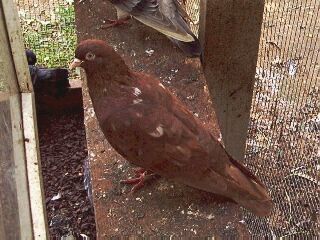 Bob loves this red.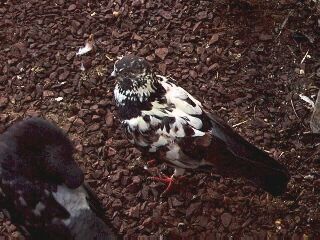 This hen is getting a lot of attention.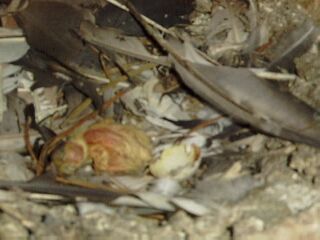 Freshly hatched the day of the photo. September 25, 1999.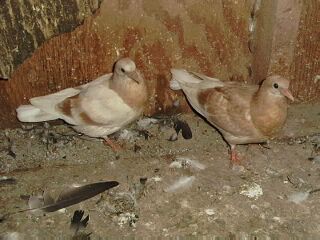 A couple of youngsters that Bob was very proud of.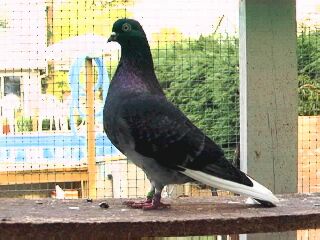 Bob has "lefty's" and "righty's"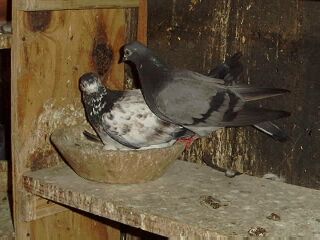 The barred bird is a Shannon bloodline.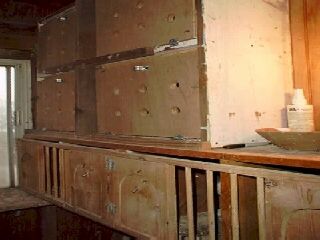 A look inside of Bob's flying section. Notice that some are a bit larger.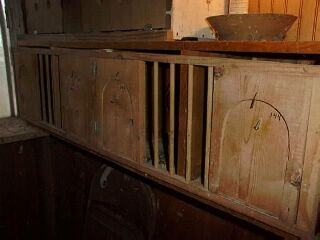 Bob's kit boxes proved invaluable. After trying them out, Bob swears by them. These are only made by inserting "nest fronts" across the boxes.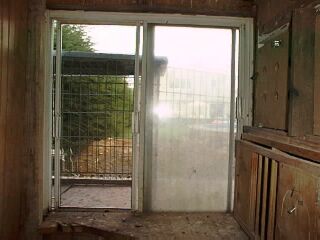 Inside of the flying section, the birds walk right through the window.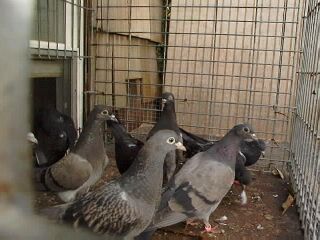 Here are some of Bob's young ones just waiting to be let out for the first time.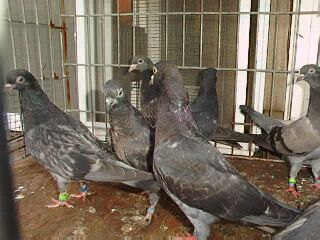 Hey Bob!!! When are you going to let us out of here?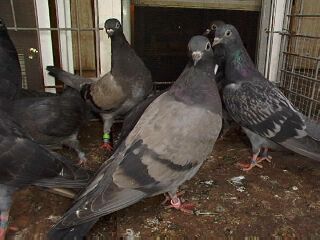 One day soon, there will be more young in the air than Bob will know what to do with